About Norassj
"WELCOME TO NORASSJ"

OUR STORY
Our entrepreneurial team was founded in 2020. And we established Norassj. Norassj was founded in 2021, strives to become one of the highest quality artificial flowers and seasonal wreaths online stores. Our main focus of selling artificial flowers, wreaths, garlands, and centerpieces online. We launched in 2021 and have been your fashion friends ever since. Where we make unique wreaths and wall art creations. Here at norassj, we understand how to blend colors and textures to create beautiful items that will complement your home and bring joy to your surroundings. Our creations also make delightful gifts!
We also offer eclectic & nature inspired artwork and seasonal home decor. Whether you're looking to spruce up your home or for an unforgettable gift, Norassj has you covered.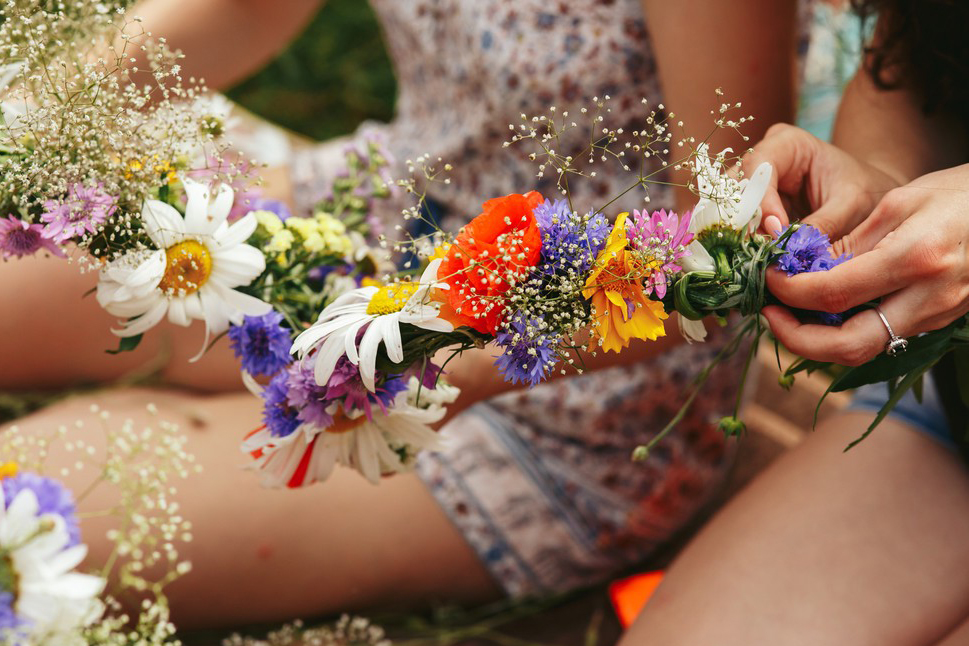 OUR VISION
It is our mission to provide you with a constantly changing selection of exciting new artificial flowers and wreaths. Whether you are giving a floral gift to someone else, or just treating yourself, you can be assured that we will offer the latest designs and seasonal colors for your selection. Let our knowledge and experience in the business of artificial flowers work for you.

We strive to always be trustworthy, professional and competent in relation to sales of products, services, advice, and the way we treat our customers. Furthermore, We use only the finest materials to produce our products and each unique piece is personally designed and handcrafted by us, the owners. As you browse our site we hope that you will find something that will add to the beauty of your home for many years.

100% Satisfaction Guarantee! We want your satisfaction to be complete. We want you to not only remain our customer but to tell your friends about us too. NORASSJ takes customer service seriously so order with confidence.

OUR PRODUCTS
In our team, there are professional designers and manufacturing masters. With our rich experience and great enthusiasm, we provide enthusiasts with stylish and wreaths. With the innovation of our design department and the rich experience of our supply chain, our team is emerging as a leader in the artificial flowers industry.
Each season we offer collections of different artificial flowers and wreaths. Whether you're looking to spruce up your home or for an unforgettable gift, Norassj has you covered. We can offer you something special wreath that you will treasure for years to come. Welcome to our family!

Notice: The products sold on this website do not involve real flowers or specimens, all man-made materials.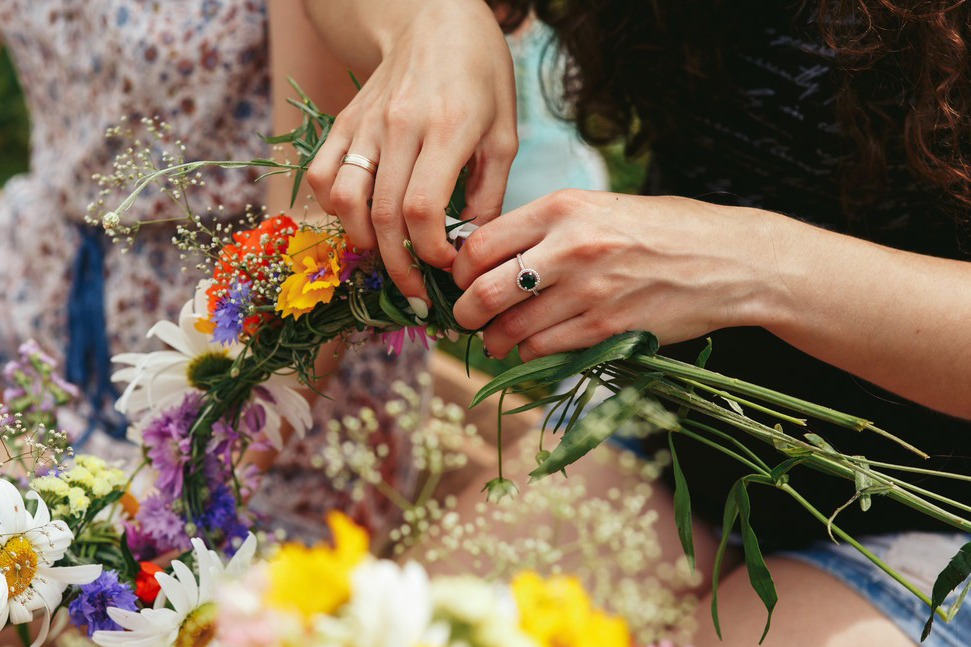 OUR SERVICE
We have exceptional customer service, clear communication, and timely shipping. We believe that the buying experience is very important. we create and we do all we can to make this process enjoyable.


Company Email
My email is [email protected] and my company website is norassj.com. I welcome your comments, requests, and suggestions.

Company Address
8 Taoyuan Road·Nantou Street, Nanshan District, Shenzhen, Guangdong

Company
Anhui Vango Technology Co., Ltd.

Jessie