How to get a free mini Christmas tree?
At Norassj,
Get a free mini Christmas tree with purchases over $150.
Just follow these steps.
Step 1
View the products and choose the item you want. Click the "Add to Cart" button to add an item into your cart simply.
click the gift offer → Choose the available options
→
Add to Cart. Or you can click "Buy Now" button to purchase.
Notice: Please choose the corresponding mini Christmas tree according to the price range of the purchase.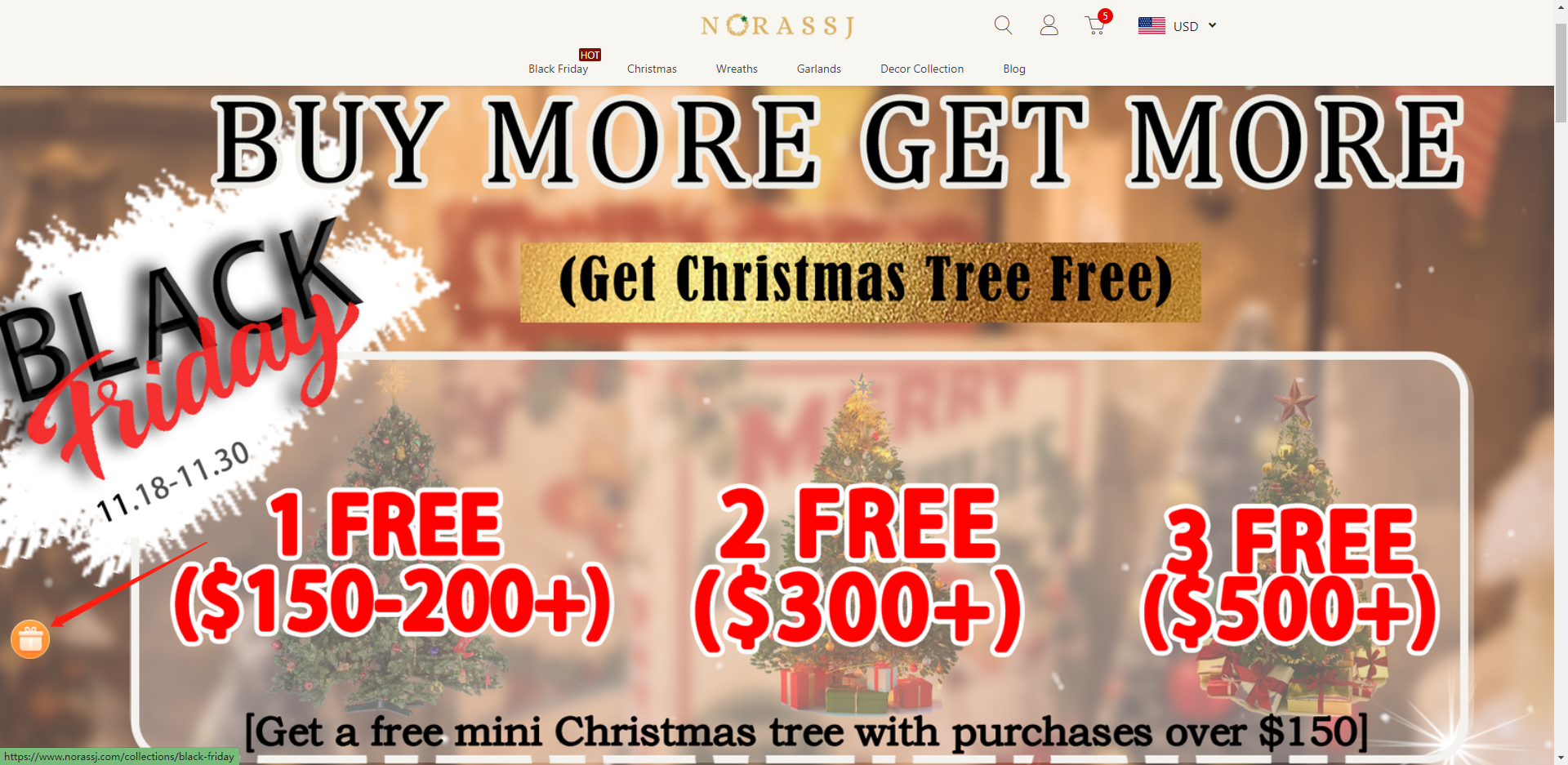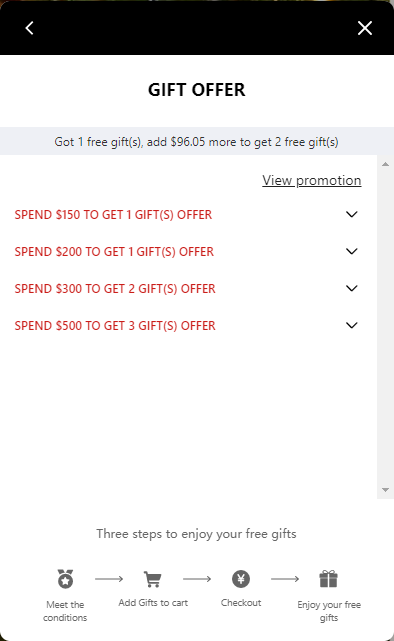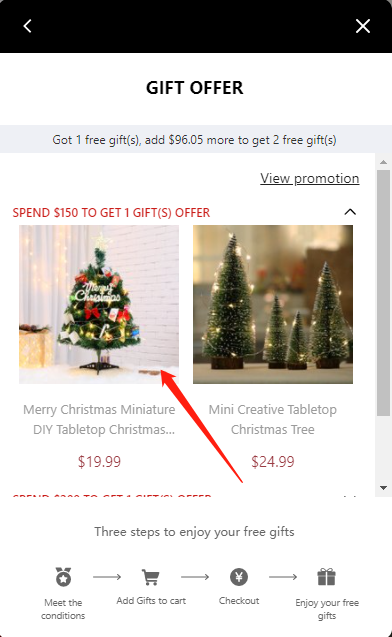 Step 2
Once you complete your selection of items, click the "shopping cart" icon in the upper right-hand corner of the page to view your shopping cart. Then confirm which you selected and update the quantity. If you're ready to place your order, click the "CONTINUE CHECKOUT" button.
Go to your shopping cart
→
Review your items
→
Click "CONTINUE CHECKOUT" to continue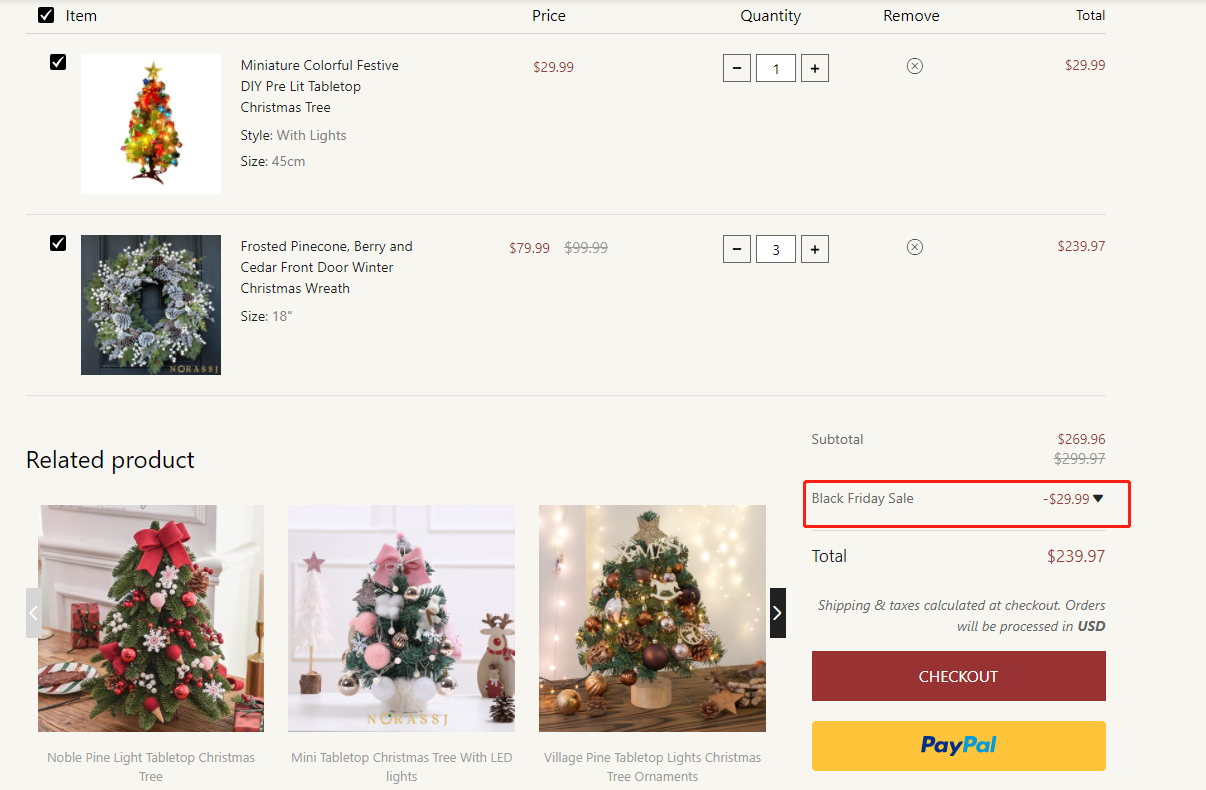 Step 3
Click "Continue Checkout" to make the payment. If you have a PayPal account, You can pay with you PayPal account, and otherwise you can pay with a debit or credit card or PayPal credit via PayPal Payment Page.

Finally, complete your payment information and click "Pay" to complete your purchase.
Login your PayPal account or Select "Pay with a debit or credit card"
→
Check your order details one last time
→
Complete your payment information
→
Click "Pay" to complete your purchase